As you know, PERIOD's mission is to end period stigma and poverty! An incredible tool for fighting stigma is education; by spreading good, factual, and healthy information, we can debunk myths, encourage people to speak up about their experience with periods, and help people advocate for their own health! Read more below to find out about how PERIOD National helps YOU educate your community through workshops and other events!
PERIOD TALK strives to facilitate conversations around periods and empower menstruators and non-menstruators to advocate for period health. By delving into period health, activism, and self-advocacy, this program will guide your first steps in becoming the best PERIOD WARRIOR you can be! It aims to: ENGAGE, EDUCATE, & EMPOWER.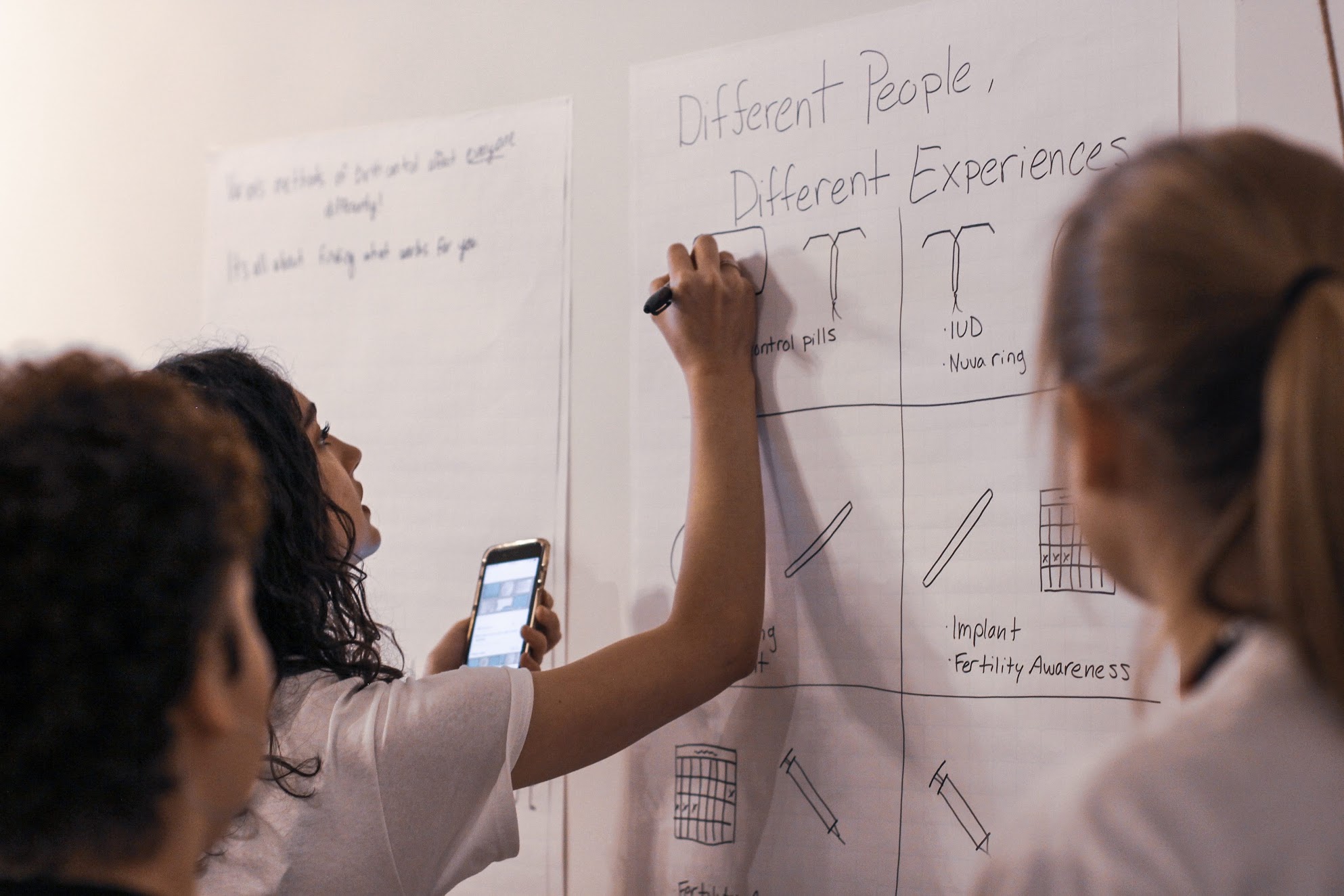 Welcome to the PERIOD Talk Educational Program!
In order to get access to the Portal, please make sure to sign up using the link above.
We will get back to you ASAP!
Cup and Cloth is our workshop centered around menstrual equity through the promotion of and education on reusable and sustainable menstrual hygiene products. In order to become certified, take the short quiz linked below on topics covered in the training video. Once we have received your quiz answers, you will officially be certified to lead Cup & Cloth workshops and your chapter will be registered as Cup & Cloth workshop leaders.
Welcome to the Cup & Cloth Educational Program!
In order to get access to the Portal, please make sure to complete the certification test linked above.
We'll get back to you with your results ASAP!