PERIOD TALK - Sign up form is now live!
PERIOD TALK is a workshop that strives to facilitate conversations around periods and empower menstruators to take charge of their period health. By delving into period health, activism, and self-advocacy, this program will guide your first steps in becoming the best PERIOD WARRIOR you can be. PERIOD TALK is a campaign developed by PERIOD and Myovant. We'll give you access to our facilitator guide and materials. Next step: lead workshops on your campus or in your community! Email eira@period.org if you have any questions!
Take part in our APRIL CHALLENGE: Apply and run a workshop in the month of April, & you'll get a signed copy of PERIOD POWER!
Remember: If you are signing up your whole chapter, please make sure to write EVERYONE'S NAME. Do not leave the "name of facilitator(s)" field blank!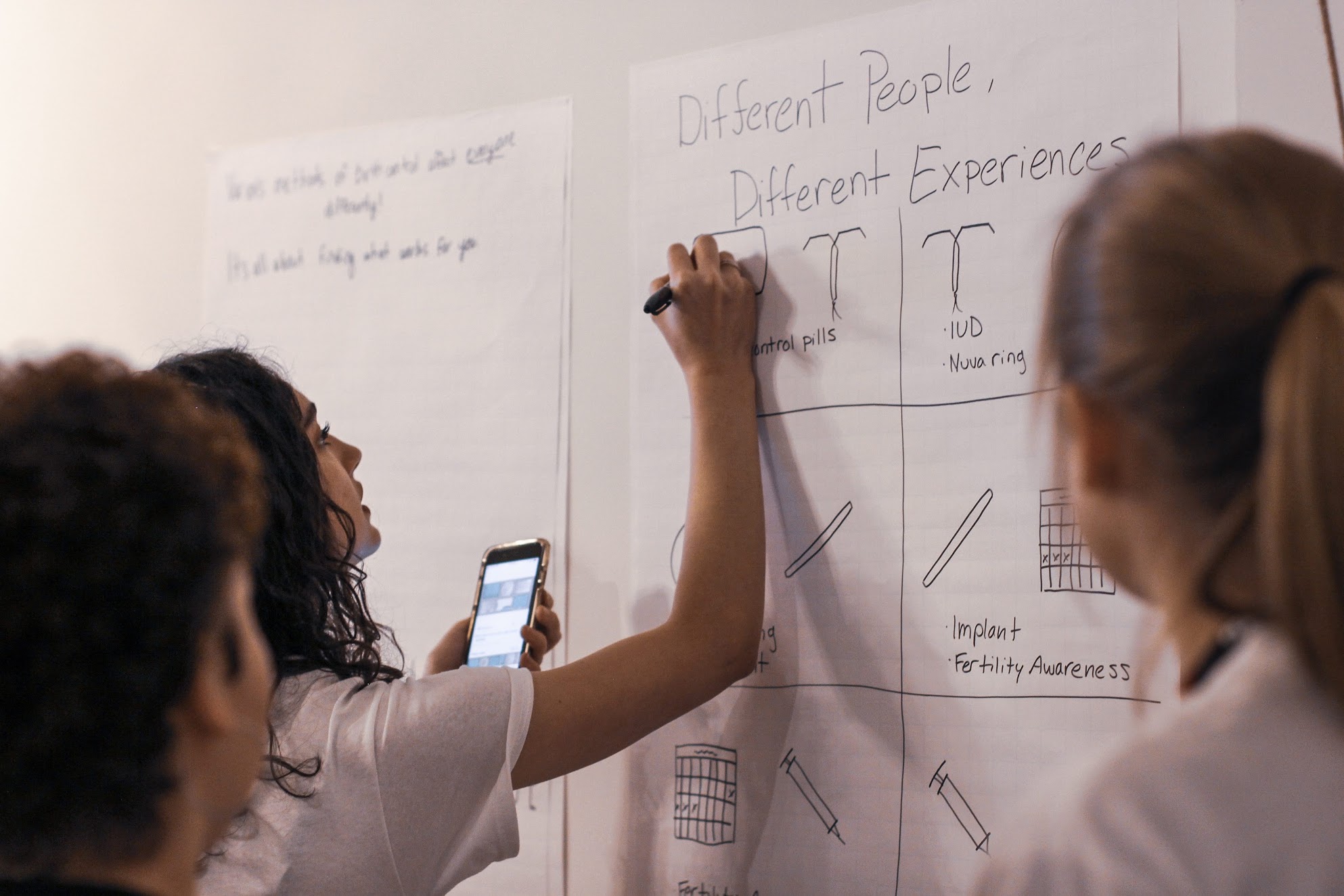 Welcome to the new PERIOD TALK Educational Program!
To get access to the PERIOD Talk Portal, please fill out the Application above
We'll get back to you ASAP!
Cup and Cloth
Cup and Cloth is our workshop centered around menstrual equity through the promotion of and education on reusable and sustainable menstrual hygiene products. In order to become certified, take the short quiz linked below on topics covered in the training video. Once we have received your quiz answers, you will officially be certified to lead Cup & Cloth workshops and your chapter will be registered as Cup & Cloth workshop leaders.